Your network is your net worth. -Jim Rohn
Life Is All About Who You Know
A client referral is worth its weight in gold. As someone who's able to bring people together, I want you to be handsomely rewarded. If there's someone in your network who you think would like to work with me, introduce us and I'll dispense a 10% royalty on any advisory services I provide them.
💳
Referral payments will be paid out as the client pays me, and will be made using Stripe or electronic transfer.
I'm Revenue Obsessed.
I provide SMBs, SaaS, Startups, and Solos with the opportunity to bring their biggest ideas to life. I can operate as a Strategic Revenue Advisor, a fractional CRO, a Board Member, a front-line implementation advisor leading your team– whatever a business needs.
Here's a sketch of a handful of ways I might help:
Bring 7 new products & services to market in 7-days.
3x your prices without impacting the bottom line.
Cut your sales cycle in half and lower your COA.
Build a robust pre-sale and post-sale referral program.
Hire and scale a team of sales reps in 90-days.
Build a passionate, Culture 500 worthy team.
Leverage star power and social selling.
💡
I have dozens of tailored offers, if they have something specific in mind, we'll find a solution for them.
Think Of It As The Easiest Product You'll Ever Sell.
Referrals are the easiest strategic alliance on planet earth.  You provide a trusted client, friend, or business, and I'll help them explode their top-line revenue. You make the introduction, and I do all the heavy lifting.
I'm also open to creating a white-label service you can market as your own, or in partnership with me, that I can fulfill seamlessly for your customers.
Do You Know Anyone Like This?
Here's a sketch of my ideal clientele.
SMB, Start-up, or Saas.
They can also be solopreneurs or sole-proprietors.
They're obsessed with self-improvement.
They're currently building a business or wanting to build one.
They have massive goals and massive dreams.
They're open-minded and insatiably curious.
They want results now and they're willing to move fast once they're bought in.
💡
In short: If they have a business and want to grow it they're a great fit.
Get Paid A Lifetime Royalty
If you've got someone in mind, [reach out to me by email to make the introduction, and if I end up working with them, I'll give you a 10% royalty on all their future advisory fees for their entire lifetime as a client.
How To Submit Your Referral
Please complete the registration form below.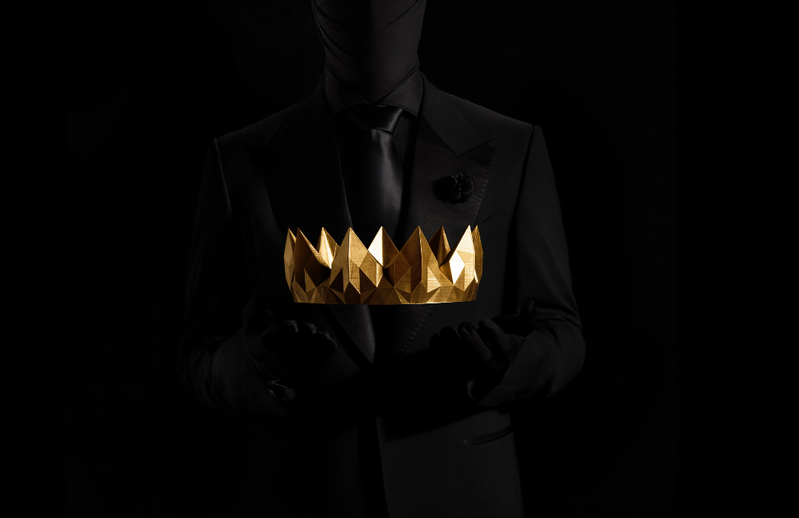 Useful Links That Might Help
Example Services for SMBs, Startups, & SaaS.
Example Services for Sole-proprietors & Solopreneurs.
Your Referral Will Be Treated Like Gold.