Big Is Safe, Small Is Dangerous.
The pitfalls of playing it safe in life & business.
Never Have a Single Point Of Failure.
In structural engineering, adding layers of safety and multiple redundancies is as natural as breathing air. You would never build a structure with a single point of failure. Why then, do we design our lives that way? Our businesses?
Playing It Small Is The Risk.
When you are an employee, your life contains a single point of failure. Yes, when you're let go you might have employment insurance, but if "life" happens during your period of unemployment (ex. an accident, an illness) you'll quickly find yourself in a precarious position.
The same is true of one-person companies, one-product companies, single-niche companies, commoditized SaaS companies, etc. –  ie. Most companies.
True Safety Is Going Big.
This is how we create robust, resilient lives. When our businesses, plural, can sustain shock aftershock, they're robust. When losing one income flow is no longer the end of the world, because you've got 4-5 more, that's safety.
Going Big Means Options.
It means having money in the bank. It means more possibilities to restructure and withstand chaotic moments. It means resiliency and stability for yourself, your loved ones, your community, and even your economy! Everyone loses when you go small, everyone is in danger when you don't think big.
Flow Stacking.
The surest way to go big, and discover true resiliency is to get your finger in many pies. Roll out dozens of products, in dozens of recession-resistant verticals and segments that play well together. Stack revenue flow on top of revenue flow and watch as your income multiplies and weaves a thick layer of armor around your business.
💡
Remember: "Safe" is dangerous. Small is dangerous. Go big.
Turn This Post Into a Post Of Your Own.
Use these questions to write a post on LinkedIn/Twitter/Medium if you'd like.
Are you playing it safe?
When has safety negatively impacted your life?
How do you plan to go big this year?
What is one new income flow you could add this quarter?
---
Want a Free Book?
Learn how to triple your prices in <15 minutes with my step-by-step guide.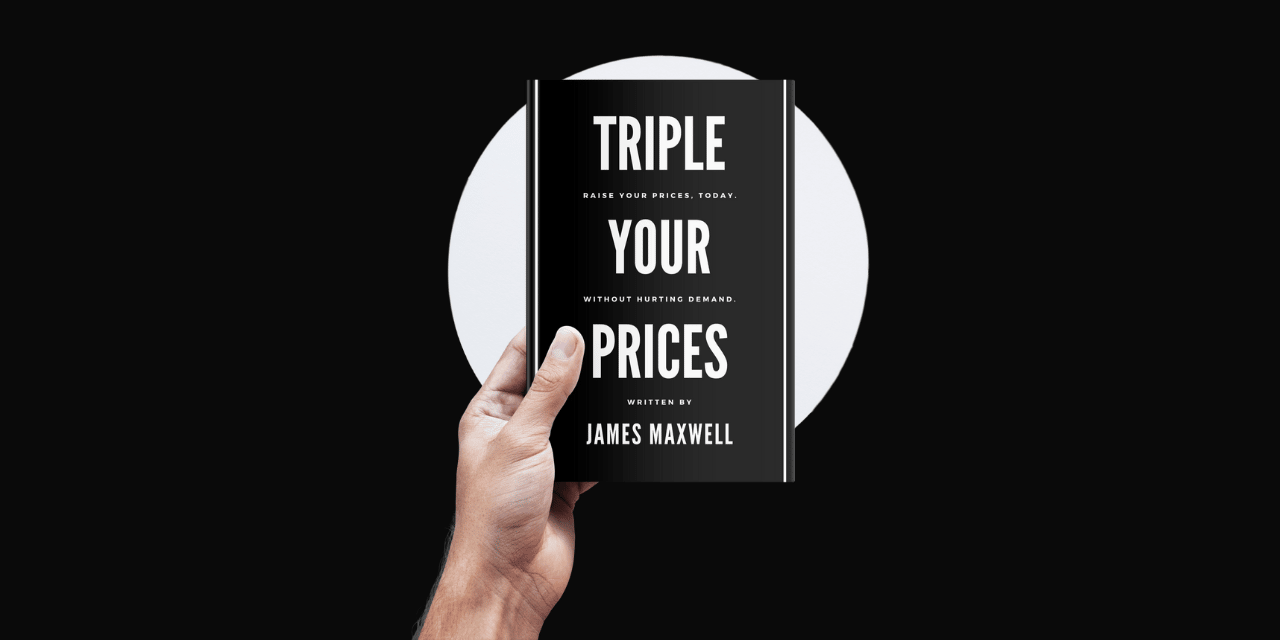 ---
What are you waiting for? Take the leap. Believe.
All I need is 7 days to explode your thinking.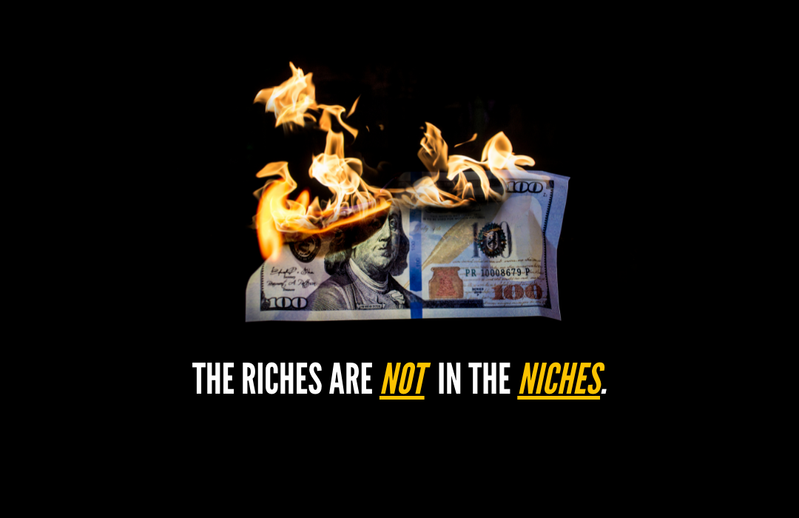 ---
Free Consult: The One Big Thing™
I guarantee I'll give you one actionable idea (in 15 minutes or less) that you can put into action as soon as you hang up the phone.